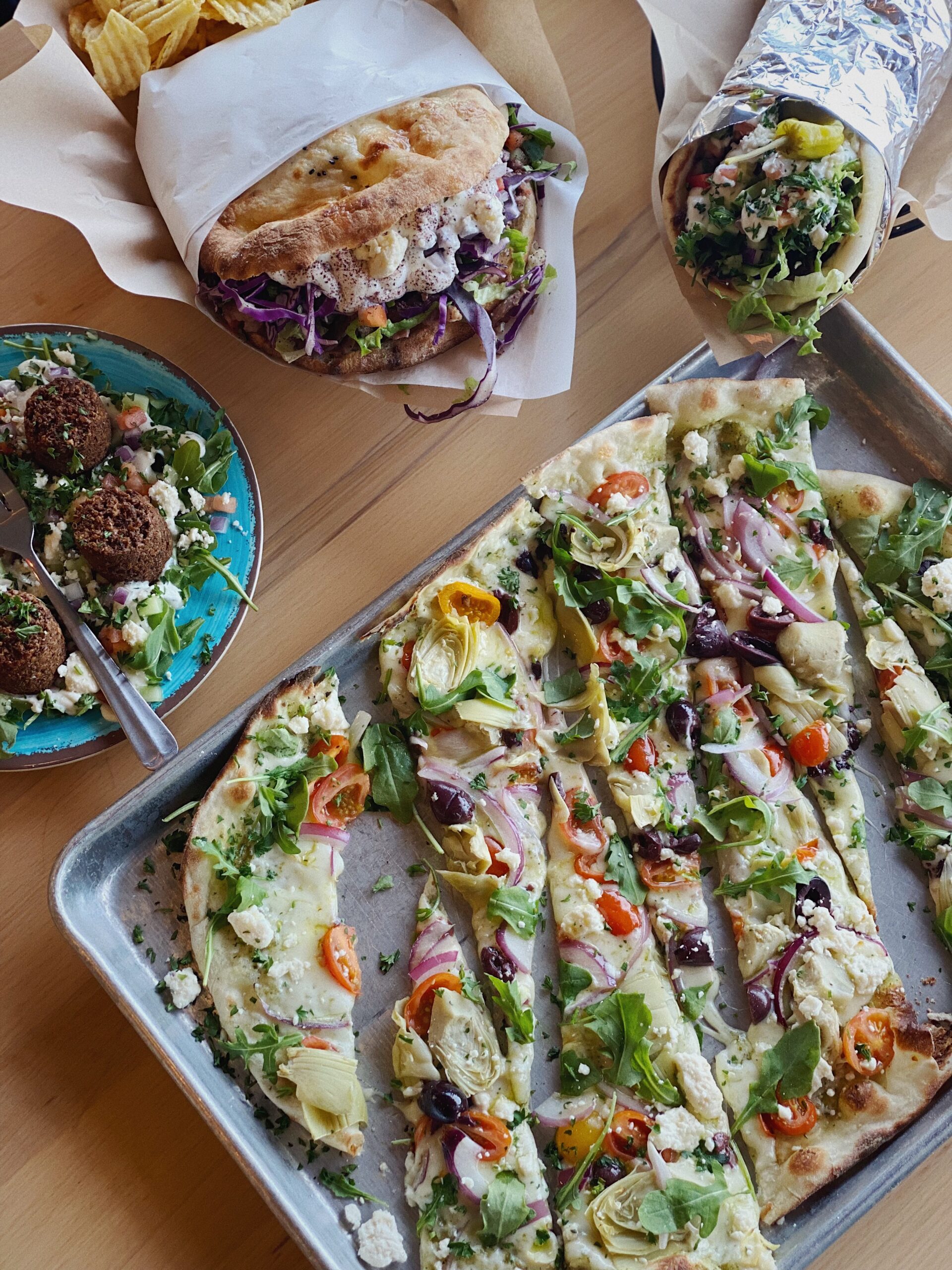 STL FOODIES MEMBERSHIP OPTIONS
Sign up to experience a brand new side of the Saint Louis food scene that only we have access to

Want to live the life of a true Stl Foodie that has access to exclusive delicious off menu items, pre-planned foodie adventures for your next celebration or date night and accessibility to indulge in unforgettable foodie experiences? Sign up to be a member of the Stl Foodies Club and join me in experiencing a brand new side of the Saint Louis food scene that only we have access to.
---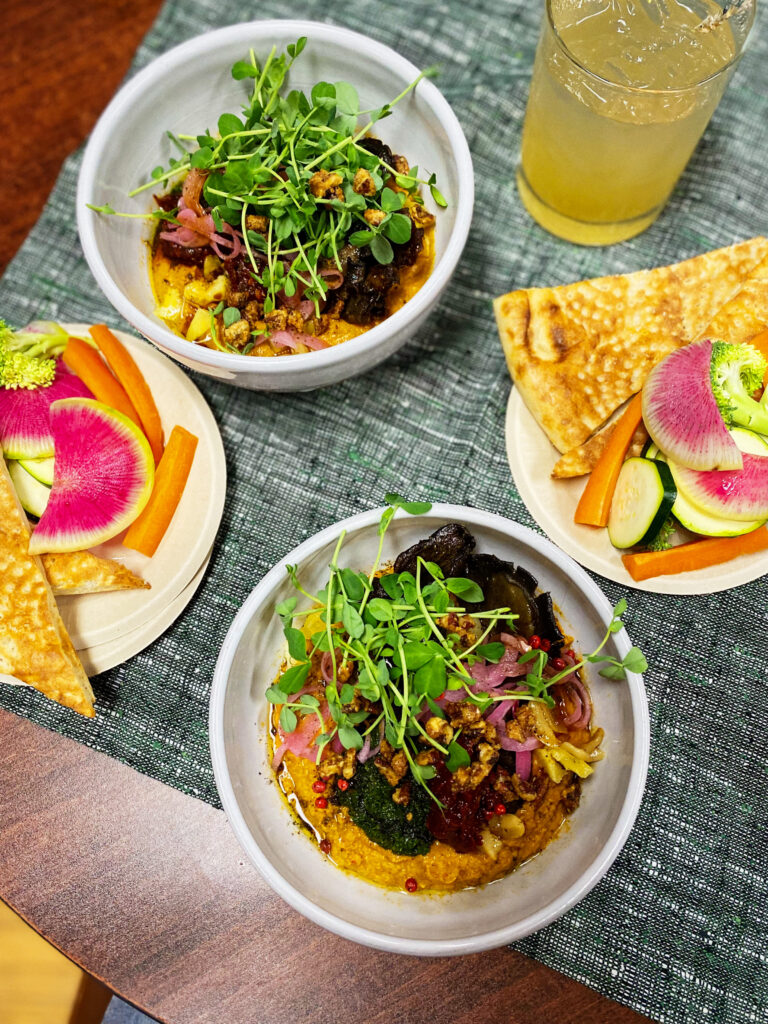 Tier 1 Foodie Membership
When you signed up to be a Tier One Member you unlock your golden ticket to the Stl Foodies life. With this membership you:
get exclusive access to Secret Menu Items and Specials from some of the best restaurants and bars in Saint Louis
have access to the Stl Foodies' "Favorites" list that answers the question of what my favorite burger, pasta, pizza, brunch and many more is
can start planning your next celebration, date night or group dinner (and more) with a curated list of recommendations from Stl Foodies
| | |
| --- | --- |
| Monthly Membership – $10 | Yearly Membership – $100 |
After payment, you will receive an email to finalize your membership including creating a username, password, etc.
If you do not receive the email, check your spam folder.
Unlock Sips & Eats Recommendations List
Ever struggled with planning where to go for the best drinks and delicious food in St. Louis? Access this list of perfectly curated sips and eats for your next date, group get together, or celebratory meal and enjoy a true Stl Foodies experience.
This is the perfect preview of what Stl Foodies has to offer before committing to a monthly or yearly membership for only $10!
Click buy now to unlock this list for 48 hours!
After payment, you will receive an email with next steps to log into the website to view unlocked content.
If you do not receive the email, check your spam folder.
Frequently Asked Questions
How much does it Cost?
Stl Foodies Club Tier One Membership is $10 a month or $100 a year
Stl Foodies Recommendation List is $10 for 48 hour access. Like what you see? Upgrade to Tier 1!
HOW IT WORKS?
Once you have signed up for your Stl Foodies membership you will have gained your new Stl Foodies Member Username. This Username (chosen during sign up) will be your golden ticket to gaining access to the Stl Foodies life. You must present your username to each of the participating restaurants to unlock what they each have to offer. Don't forget, your user name is only good for one time use for each visit (gotta keep you honest)! Keep an eye out on this membership page and Stl Foodies Instagram, this list will continue to grow and change. Let's explore this foodie town together and discover new favorite dishes from some of the best restaurants in Saint Louis that others do not have access to!
Where are restaurants located?
All over the Saint Louis area, not just the city! If you love exploring Saint Louis and try new food, you need to sign up like right now.
Do I have to pay for the food?
Yes, the membership gets you exclusive access and the experiences, the food costs are incurred by our lovely restaurants.
What if I don't like the Club?
If you are interested in trying Stl Foodies out you can try the month-to-month membership and cancel at anytime if you do not enjoy, feel free to let me know why!
HOW DO I CANCEL MY MEMBERSHIP?
The "Sips & Eats Recommendations List" is non-refundable due to being a one time fee, but if you would like to cancel your monthly or yearly membership follow these steps:
— email [email protected] with your username and explanation of why you no longer would like the membership. This feedback is purely to help us become better!
or
— log into your Paypal account and cancel from your profile. Profile > Payments > Manage Automatic Payments